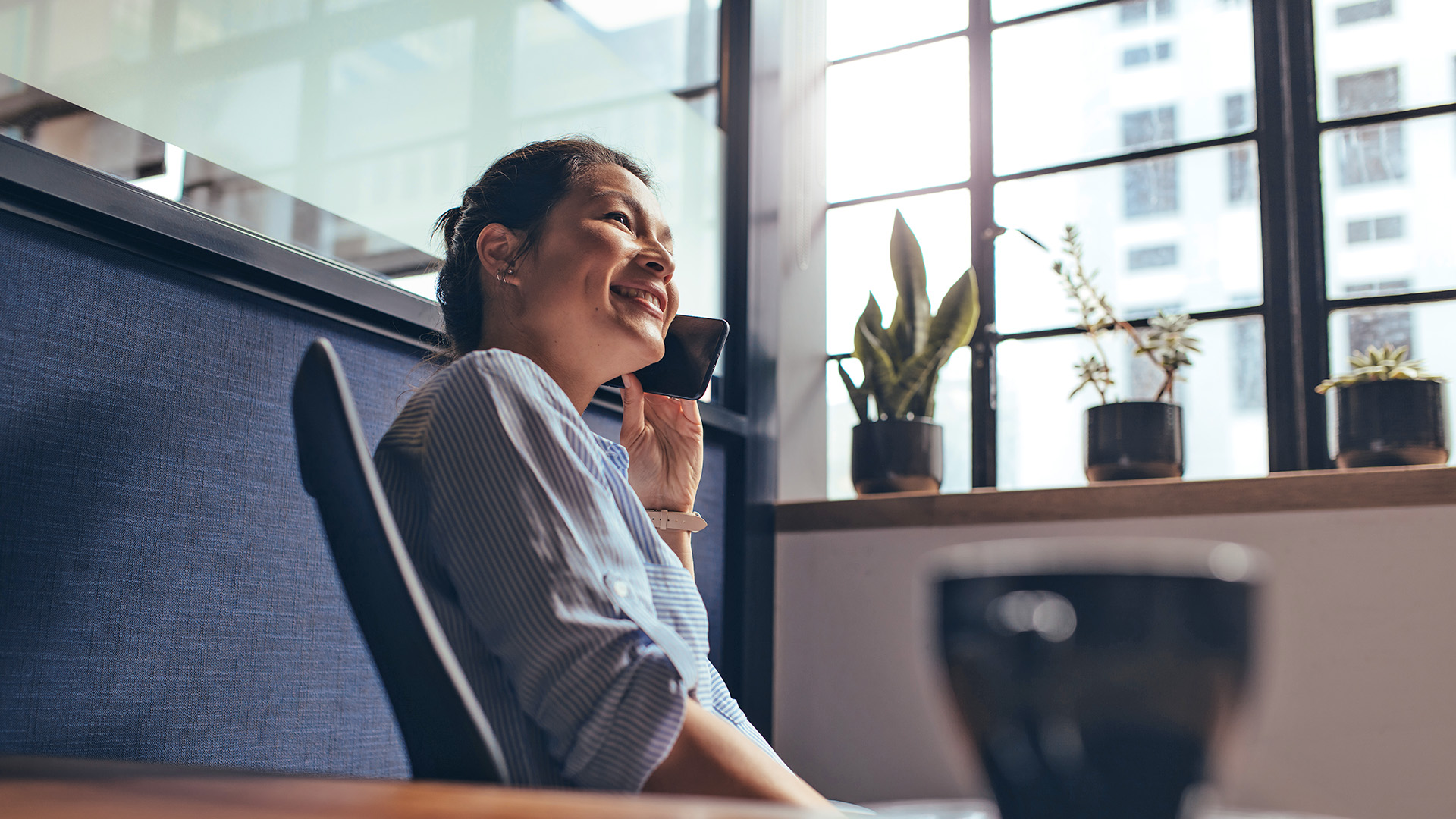 Leaders in Supporter Engagement Fundraising
We are here to support you every step of the way.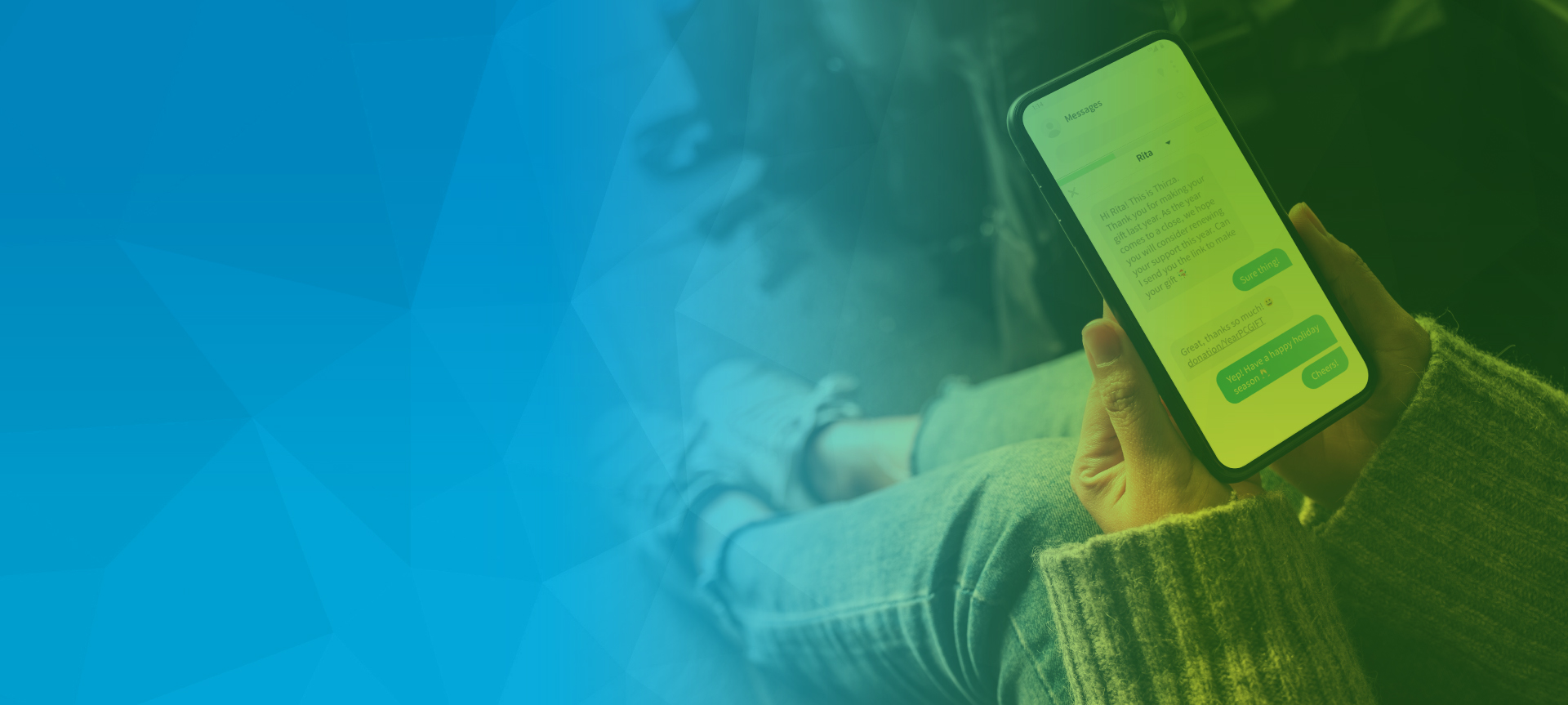 Speak Directly with thousands of Supporters in real time
New Peer-to-Peer Messaging Platform
We are a dedicated team of UK and international experts that bring together the latest thinking, innovation and best practice in generating support for important causes.
For over 25 years we have been helping charities and non-profits redefine their fundraising & campaigns, we deliver results and supporter experience through our consulting, strategy and research work, and the implementation of integrated multi-channel, digital and telephone campaigns.
The Stratcom UK call centre was set up in response to a growing demand for a high-end, tailored phone offering which is backed by strategic planning, innovation and a focus on evolving the channel and its use as a tool to build engagement, deepen relationships and grow life time value. It's not always about asking for money: but when it is, we're the best at that too!
We believe in the value of high-quality supporter experiences, and are driven to ensure the best results for you!
Stratcom brings unique products to the UK, often having proven their success elsewhere with our international team, such as Telephone Town Halls, SMS tools, Prompt.io, or our mid-level concierge service.